#EARTH2TU's Virtual Platform
The #Earth2TU launched with the first virtual conference/symposium with EarthWeek 2020, which was a series of 5 symposia dealing with the complete value chain of hemp/cannabis. In 2021, CISC followed up with the theme Regenerate, which aimed to deconstruct the modern trends in regenerative agriculture and its separation from black and indigenous peoples. Over 300 participants joined the discussions from all over the country over the two years. The virtual platform continued for another 6 sessions (2020) and 8 sessions (2021) adding another 200+ participants. Topics included the Alabama Hemp Industry, the history of Lowndes County and production agriculture and its connection to Civil Rights History, African American Churches and Food Security, African Americans in the Cannabis Industry, and Land Access. Fact Sheets, Bulletins, and digital media were additional communication outputs from the program.
Over 90% of participants reported a gain in (in each of the areas presented) knowledge with respect practices related to industrial hemp, cannabis, and racial equity in food systems, including other areas in agriculture. Ninety one percent (91%) participants said that they will utilize knowledge and skills gained and change their behavior to improve operations and interactions in their local food system.
Food Systems and Safety
Interest in sustainably produced food is increasing and encouraging growth in the numbers of local and regional producers of such foods will help revitalize rural and urban economies. Indeed, many consumers now seek products that are produced in a sustainable manner, and they believe such products are safer and of better quality. These consumers have also showed more care of the complete food system and how their food is tied to social, health, environmental and economic factors. The #Earth2TU program assesses production practices, consumer perceptions, as well as educates key stakeholders including producers, students, consumers and others in order to bring about awareness and change in food systems.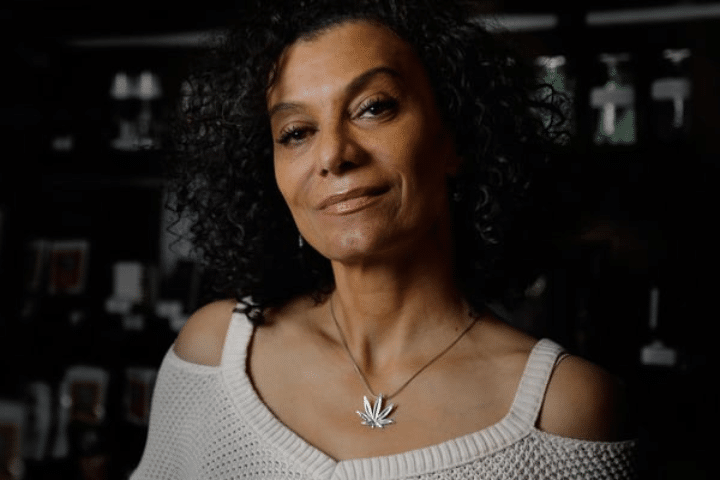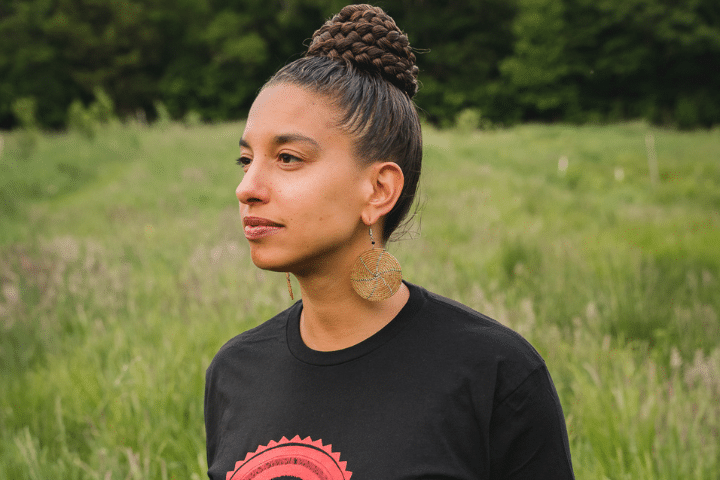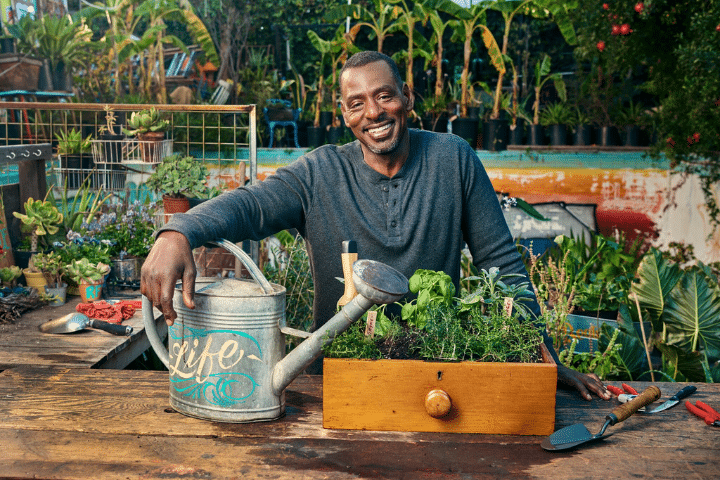 Additional Information
Agricultural loss is a major cause of food waste in the United States, and one of the major issues during production that leads to this waste both pre- and post-harvest is the identification and proper management of pests.
Planet Forward

Growing Green

Video Series