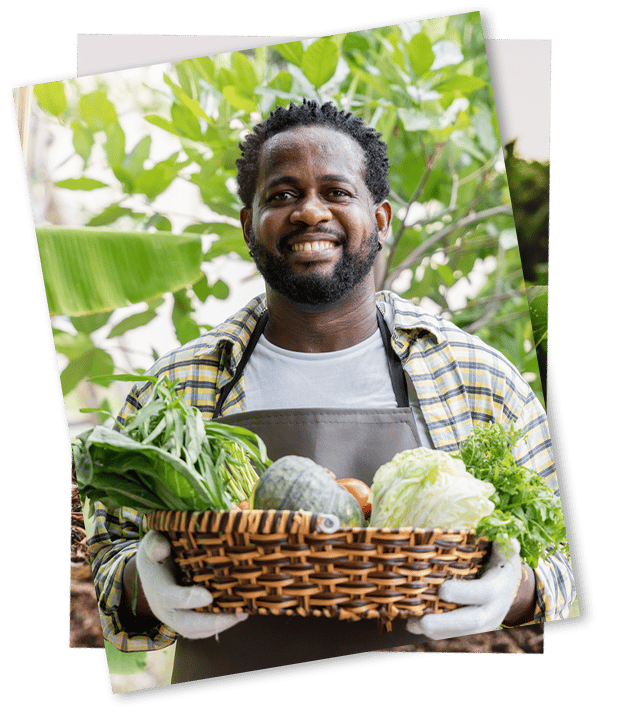 About the Black Harvest Series
During the Fall of 2020 the Black Harvest Series launched as three virtual discussions hosted by the Carver Integrative Sustainability Center (CISC), via the Tuskegee Public Dialogue Team (TPDT), and Brennan Washington of Southern SARE. The purpose of the Black Harvest Series was to convene a discussion focused on learning about the experiences of Black producers during the pandemic and the nongovernmental organizations (NGOs) and 1890 institutions that support them. This was an intentionally intergenerational discussion series using the CISC Dialogue Model that honored the Black experience and perspective on ways to secure the resources needed to thrive.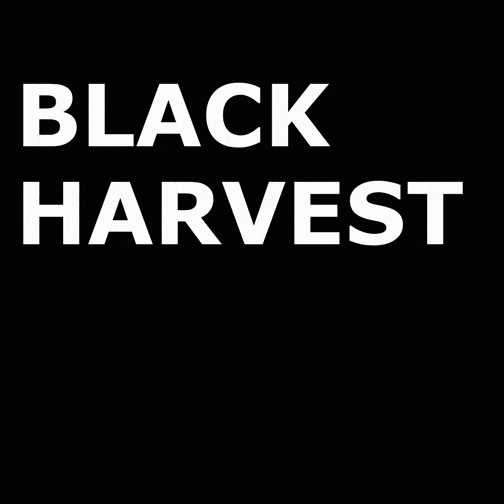 The Successes and Challenges of Southern Black Producers
This facilitated discussion series demonstrated how Black producers and the institutions that support them are facing COVID-19 and how they continue to be resilient in the face of natural disasters as they become more common. In order to amplify and expand upon the knowledge shared during this discussion series, the CISC has shared a report,  launched the in-person Black Harvest Gatherings as well as a Special Issue of the Professional Ag Workers Journal (PAWJ) to capture the experiences of Black producers, NGOs and 1890 institutions that serve Black producers in the wake of the pandemic. Traditionally journals are catered to academic and institutional audiences, however the upcoming Black Harvest Special Issue of the PAWJ is focused on centering the authentic voices of Black producers and practitioners. Our goal is to document and disseminate present efforts to support Black producers in the South.
An ongoing assessment by the Federation of Southern Cooperatives found that of the 330 farmers surveyed, 93% identified direct financial assistance as their most pressing need in the face of COVID-19. Given the severity of the need, this project provides current scholarship that depicts what the current capacity to serve Black producers has been since COVID-19. The goal of this work was to gather stories and thought-leadership highlighting the successes and challenges that Black producers, organizations and institutions currently face in the South as they seek to meet the needs of Black producers.