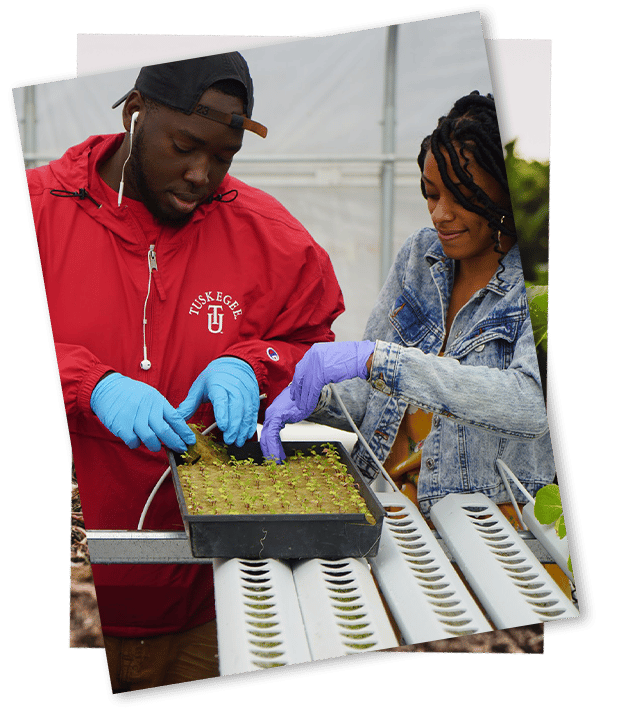 Additional Information
Deep South Food Alliance
Alabama Department of Agriculture and Industries
Black Belt Marketing and Innovation Center
The overarching goal of the BBMIC is to enhance the Black Belt regional food system to include institutional market opportunities for socially disadvantaged farmers and increase the availability of healthy foods across the region. The facility currently has the capabilities of running raw agricultural commodities (RAC) and fresh cut produce. In the last year, shelled pea and collard sales has doubled and is expected to double again this year.
Expanding market options is an essential component of this scale up effort and effort to improve the sustainability and profitability of farms in the region. The Center will not only open new market opportunities, but will also allow farmers in the region, predominantly Black, to create generational wealth through value added processing.
Allowing farmers to capture more of the local food dollars spent has the potential to transform the regional food economy from primarily resource extraction to a sustainable Black Belt regional food system. Increasing the capacity of the BBMIC facility is a key component in the creation of a Black Belt food corridor where Black Belt farmers proudly contribute to providing food served in Alabama schools and other institutions.