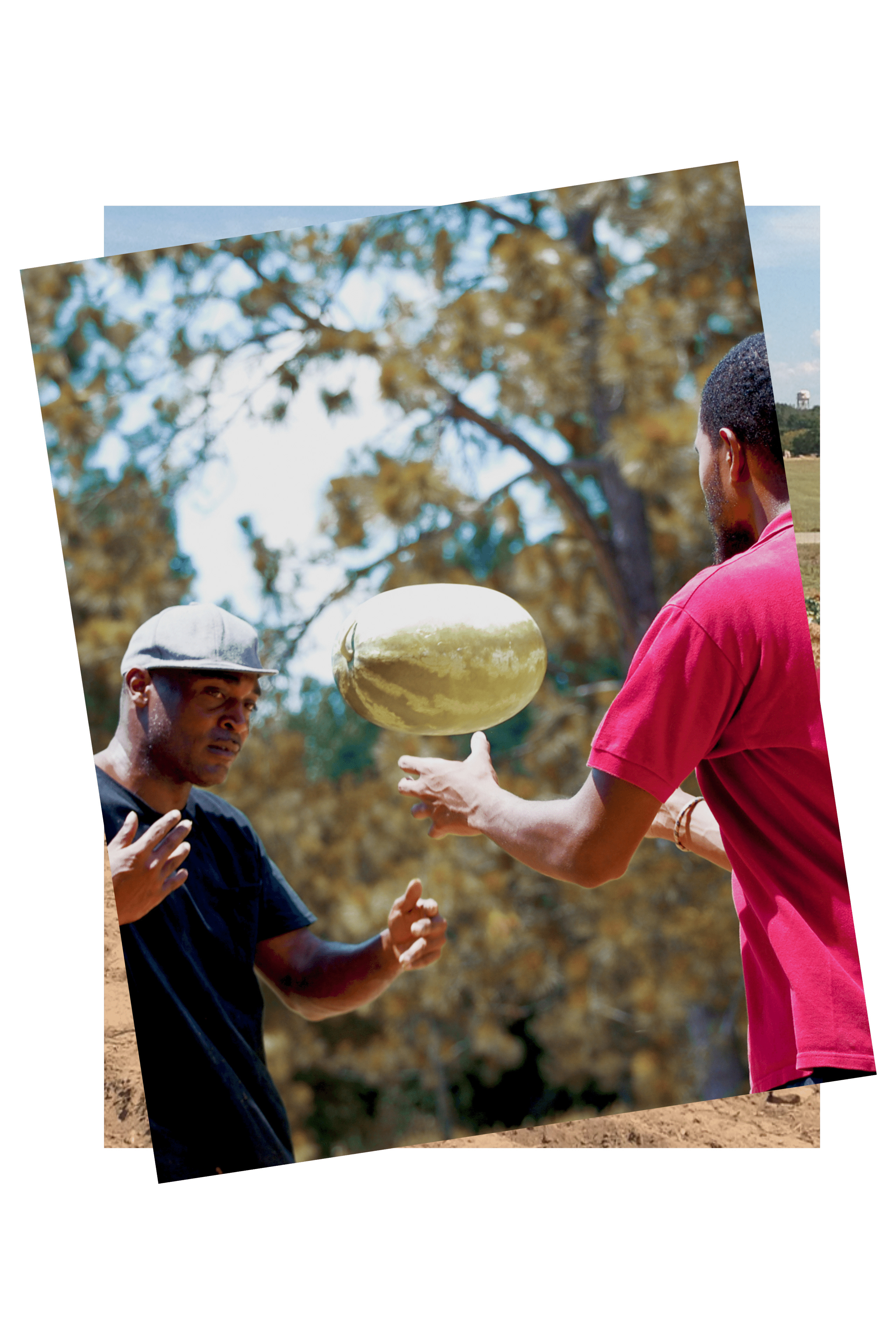 The Experience
The CISC Summer Experience Internship is a paid career readiness and workforce development initiative focused on increasing the number of future socially and politically aware federal employees, financially astute agricultural/food/fiber entrepreneurs, and agriculturally aware activists and policy advocates. As such, students will interface with various professions and sustainability specialties during an eight-week period from early June through late July. They will be assigned to farmers, agricultural specialists, cooperative extension agents, community-based organizations, and/or other professionals to learn about different techniques, practices, and courses used in sustainable development.
First-year participants will work on-site at one of the CISC's managed sites in Macon, Montgomery, and/or Dallas counties.
Second and third-year participants will work off-site at partner sites both in and out of state based on their career path.
Additional Information
Raymon Shange

Matthew Robinson

Al Hooks Produce

Woodbridge Farm

Tuskegee National Forest
Introducing our Clusters

Al Hooks Produce
Learning Through Experience